Energy Management Solutions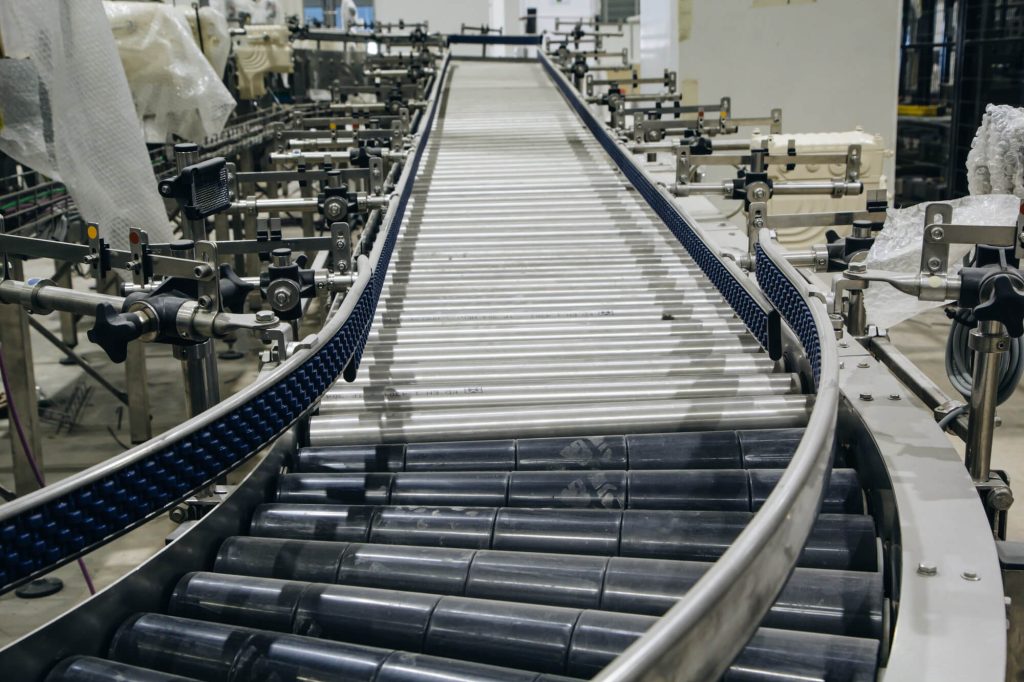 Variable Speed Drives and Soft Starters
Discover a wide range of variable speed drives and soft starters offering a powerful and reliable combination for your motor control solutions up to 20 MW. Starting from compact products to custom-engineered solutions, they are developed to the highest quality level to meet your needs in various applications, such as industrial processes, machines or buildings.
Low Voltage
AC Process Drives
Is your drive IIoT-ready? Altivar Process is. The Altivar Process is the next generation of variable speed drives, designed to deliver IIoT benefits for segments like Water & Wastewater, Mining & Metal, Oil & Gas, Food & Beverage, Marine or Hoisting. A smart, connected device with built-in intelligence to gather data and share information to the enterprise level. Altivar Process drives can improve your operational efficiency, profitability and reduce the total cost of ownership.
Drives and Motor
Control Software
Low Voltage
AC Machines Drives
Low Voltage
AC Building Drives
Medium Voltage
AC Process Drive
Interested in this solution?